How to Apply
Applications are invited from suitably qualified students to enroll in the Mama Ngina University College academic programmes. You are encouraged to explore the list of available academic programmes and the set requirements to ensure that you qualify to apply for your programme of choice. Admission of candidates to Mama Ngina University College academic programmes shall be open to all persons without discrimination on race, ethnicity, place of origin, political opinion, color, creed, physical ability, or gender.
The Application Process
Choose a Course and Fill the Application Form
Any prospective student can obtain the application form from the Admissions Office, Mama
Ngina University College or by downloading the application form below
All applicants are required to provide all the required information: current email address, an
active phone number and Postal Address and certified scanned copies of Certificates,
transcripts and a current passport photo.
2. Pay the application fees
Applicants will pay a non-refundable application fee of Kshs.1,000 (undergraduate level)
3. Submit the Form
Scanned copy of the application form and certificate/result slip should be sent to
admissions@ mnu.ac.ke
Original Filled application form should be returned to the Office of the Registrar (ASA).
The Registrar (Academic and Student Affairs)
Mama Ngina University College
P.O Box 444 – 01030,
Gatundu
Mode of Payment
Electronic transfer/direct cash deposit at any branch of the following bank countrywide:
Bank:  Co-Operative Bank
Acc No. 01129556920900
Acc Name. Mama Ngina University College
Gatundu Branch
Students Accommodation
Mama Ngina University College does not have in-campus accommodation services. However, there are sufficient off-campus accommodation facilities around the University College. Students will be assisted to secure accommodation. For more information  contact:
Mr. James Mwangi
Tel : 0745152619
Students' admissions
Mama Ngina University College
Fill the form below for
Queries or Application

for our next Intake
We offer a wide range of high-quality academic programmes and extra-curricular activities.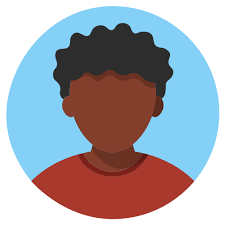 "Mama Ngina University College has a conducive environment for learning "

---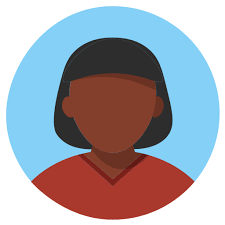 "Mama Ngina University College is a home away from home. I have been able to build my educational and social life through my new family"

---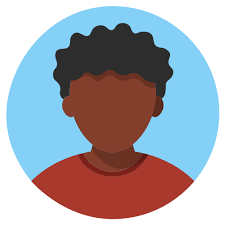 "Mama Ngina University College has very friendly and helpful lecturers and members of staff"

---