Inspired by Excellence & Innovation
Welcome to Mama Ngina University College where we offer a wide range of high-quality academic programmes and extra-curricular activities.
For Kenya to achieve Vision 2030 and Sustainable Development Goals (SDGs), and be more globally competitive, there is an urgent need to develop a skilled, productive and flexible labour force by creating, applying, and spreading new ideas and technologies that are currently missing in the country. Mama Ngina University College (MNUC) is envisioned to bridge the current gaps in the universities by offering programs that are currently needed to contribute to the fast development of the country and adopt teaching and learning methods that are student-centred. The University College emphasises hands-on training for skills development and academic excellence.
Mama Ngina University College is a constituent college of Kenyatta University but was initially under the mentorship of Moi University. However, in a letter dated 24th October 2016, the Cabinet Secretary, Ministry of Education transferred the responsibility of mentoring Mama Ngina University College to Kenyatta University. The University Senate and Council approved the mentoring of the college as per its Charter and Statutes and on 13th January 2017, Mama Ngina University College was officially handed over to Kenyatta University. The University embarked on the establishment, accreditation and operationalization of Mama Ngina University College and undertook various steps. Committees at multiple levels were set up to drive the operationalisation of Mama Ngina University College. Kenyatta University acquired 10.3 acres of land in the Mutomo area, Gatundu South to which it holds a title deed under her name. In April 2019, the Chancellor of Kenyatta University, Dr Benson Wairegi officiated the groundbreaking ceremony for the construction of the first phase of an administration block and a lecturer theatre which were completed in July 2021.
After the inspection by the Commission for University Education, a recommendation was made to the Minister of Education and Mama Ngina University College was gazetted through Kenya Gazette Supplement No. 177, Legal Notice No. 193 of 17th September 2021 as a constituent college of Kenyatta University. The first cohort of students reported to Mama Ngina University College on 4th October 2021.
"Mama Ngina University even though beginning its journey has already impacted my stay in very significant ways .From the modern computer lab that offers the best ICT experience one could ever hope for, to the lecturers who don't just teach for the sake of it, but to enable students like me to have a competitive advantage in the current world that's full of opportunities provided one has the necessary skills. Objectives set by Mama Ngina University surely prove that it wants to ensure that my future is a very bright one .There is no other place I'd rather be in, other than Mama Ngina University"

---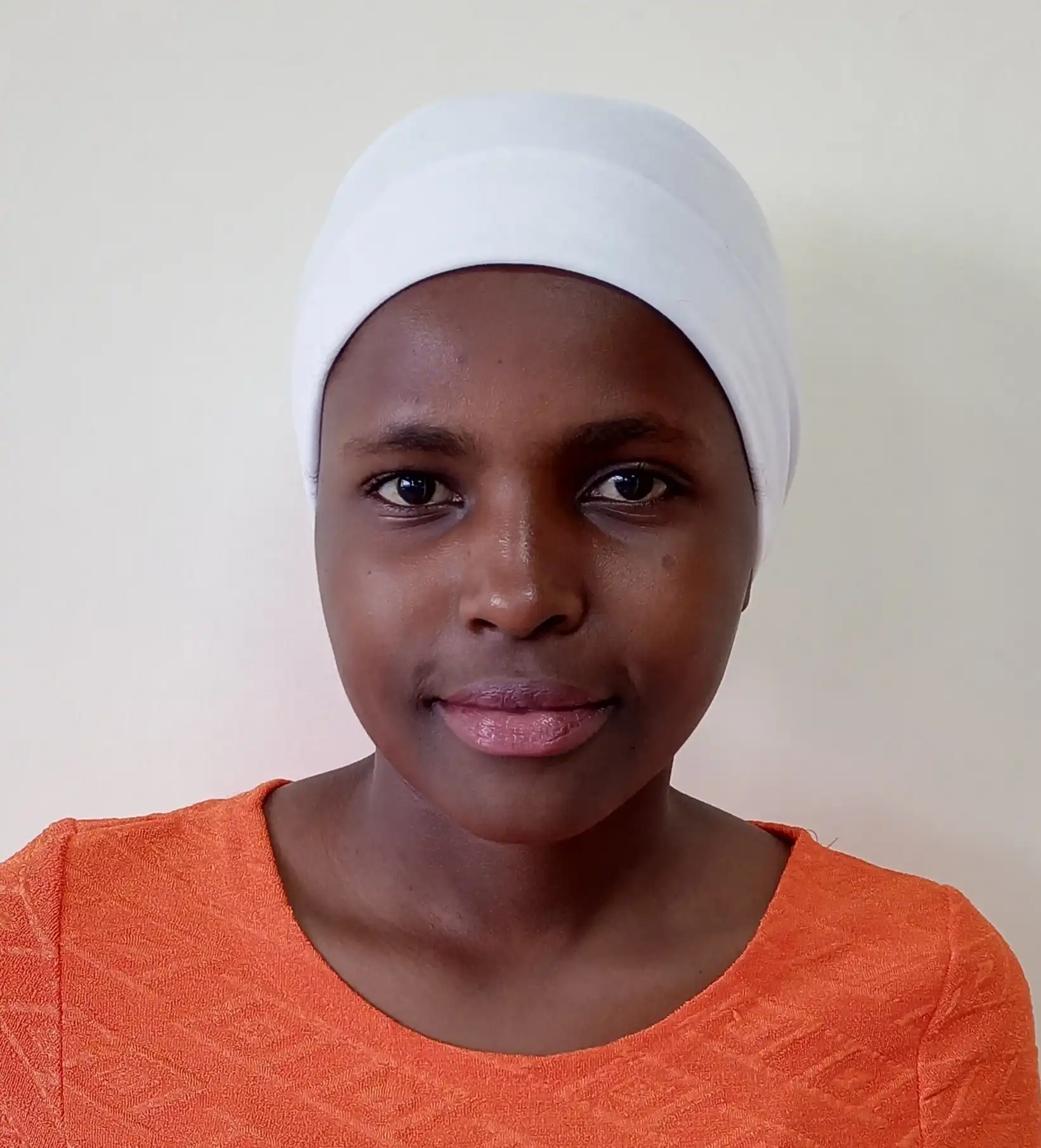 "MNUC is a prestigious University which has provided students with an unlimited amount of resources to assist in learning, as well as other academic and social activities. This icludes internet, computers and a well equiped library"

---
"My experience at MNUC has been life changing. This is due to tons of reasons among them being that the environment is serene, quiet, clean and secluded from pollution from cities. Definitely this institution has been my second home as the staff, the students and the community around are one family who are supporting and loving, therefore creating an atmosphere to study and get quality education. The infrastructure at MNUC is on another level, you get to spend your campus in a state of the art facility which is equipped adequately for your education needs. The internet speed is super fast with no buffering. Personally there is no other institution I'd rather be."

---
Join and
Subscribe
To Our Newsletter
Become part of Mama Ngina University College to further your career.